Be the first to know the latest
In addition, you will receive all of these exclusive benefits
Invites to special events
Be the first to discover each new collection!
Exclusive gifts and promotions for you
You're just one step away from receiving all of these benefits. Simply fill in your details and we'll send you news and promotions you'll love.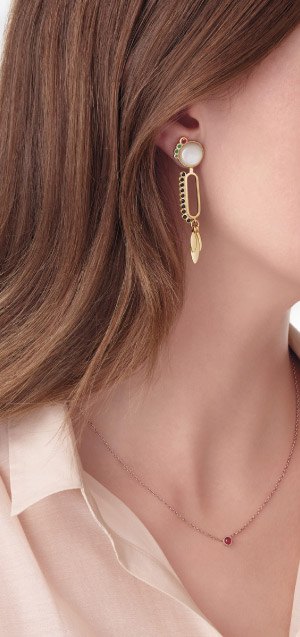 Welcome to Tous!
You have been registered correctly for our Newsletter.
From now on, you will receive information on all the latest news at Tous at your e-mail address.
Please carry on visiting our website.
Sorry, an error has occurred
Due to an error, your details have not been registered correctly. Please try to register again later.